SBS News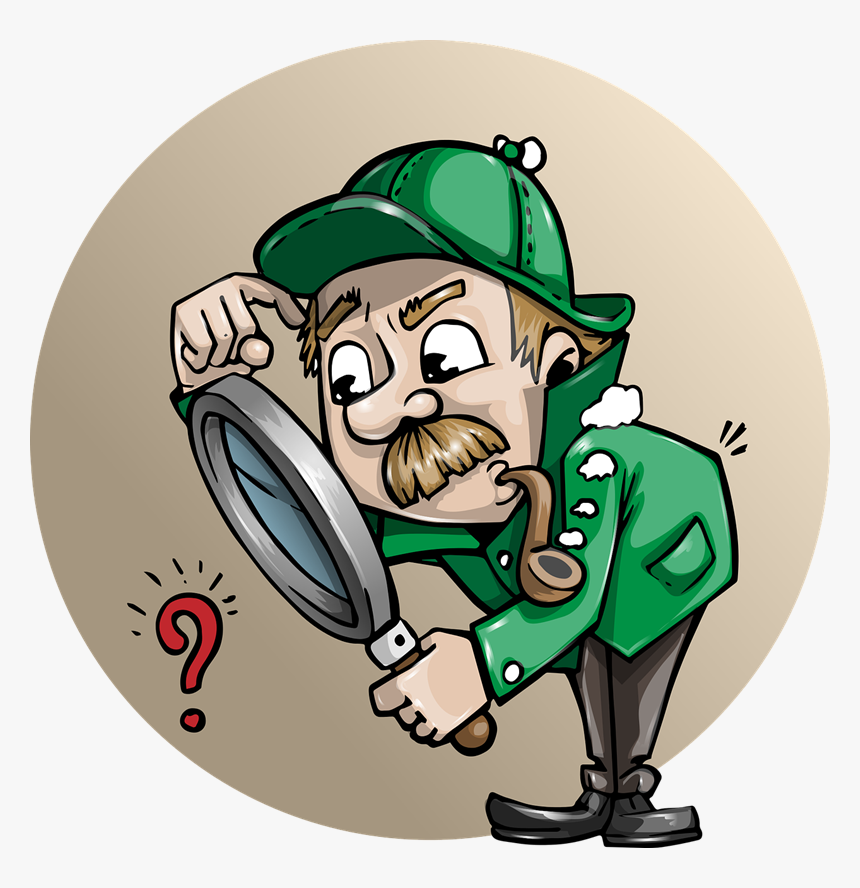 May 2022 - Royce Kroenke, President of Spendless, took a trip in late-April to figure out just that. One plane ticket, a layover, and a rental car later... He was finally able to meet Mrs. Curry, herself.
The Curry family has been in business for over 80 years. They have manufactured tools for wholesalers and retailers across the US. Their name is synonymous with quality.
They have suffered a great loss in their family within the last couple of years. As any one knows, losing a family member is difficult especially in a family-run business.
In the current state of the world: When it rains, it pours. California had experienced a strike from their steel workers. This put Curry in a jam as many of their tools are stainless steel.
Also, raw materials have been harder to come by as shortages are experienced in all types of products throughout the US. Without materials, production has come to a halt.
Curry Tool has our support during these trying times and we are just a call away to help in any way we can. They know that we, as well as other companies, will wait till they are back on their feet.
There truly is no tool like a Curry tool.